One evening when I was a little on the bored side, but was also feeling completely task-avoidant, I was looking for something entertaining on Amazon Instant Video. I found a stand-up routine by comedian Kathleen Madigan, entitled Gone Madigan.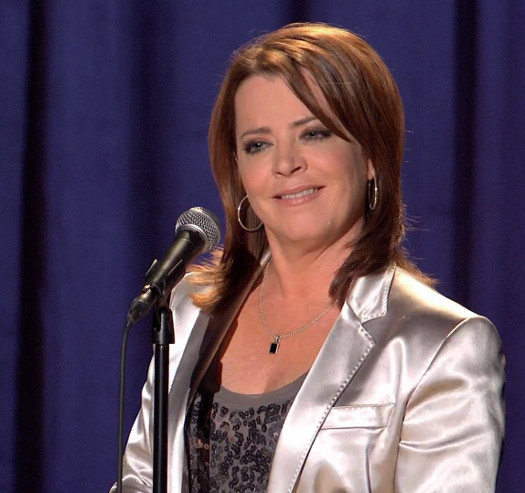 There were some very funny portions of her sketch, even though it was a little dated. One aspect that made her even more entertaining to me was that she was from Saint Louis, MO. Though I'm not from there, I have spent a lot of time in that city, and understood a lot of her references. For instance, she mentioned that her parents now live in the Ozarks, and that there is actually a Bible Factory Outlet. Having been to the area, and actually seeing the store, made that portion even more amusing.
Some of the other highlights, in my opinion (and without ruining all of the humour), were:
Her stories about being in Afghanistan with Lewis Black, and the ever-intelligent Kellie Pickler
Her ideas about turning immigration into a reality television show
Blaming Oprah for the poor economy
Her proposal for defining legal alcohol limits based on nationality
How home-loan pre-approvals are insanely inflated
That last one was exceptionally funny to me as well, given that I am in the market for a home. After having talked to a "loan officer," I've found that they essentially just want people to have beautiful homes, regardless of whether or not they will be able to eat. 😛 Anyway, if you are looking for a comedy act that is relatively clean (though the language is still there), and enjoy someone who says exactly what's on her mind, I suggest that you check out some of her routines.
Cheers,
Zach