Libera, the phenomenal boys choir with whom I work, is a contestant in the 2012 Great Exhibition, which celebrates the "Greats" of Great Britain. They are currently in the category of "Undiscovered – Britain Music / Entertainment." Though that is their primary category, they even have a chance of being in the Top 10 overall (that would take less than 1000 more votes)! Please take the time to go to their section and vote:
http://www.thegreatexhibition2012.co.uk/greats/libera-boys-choir/
Registration is free, easy, and only takes a few moments. You can then say that you helped get an outstanding choir some well-deserved recognition throughout the UK.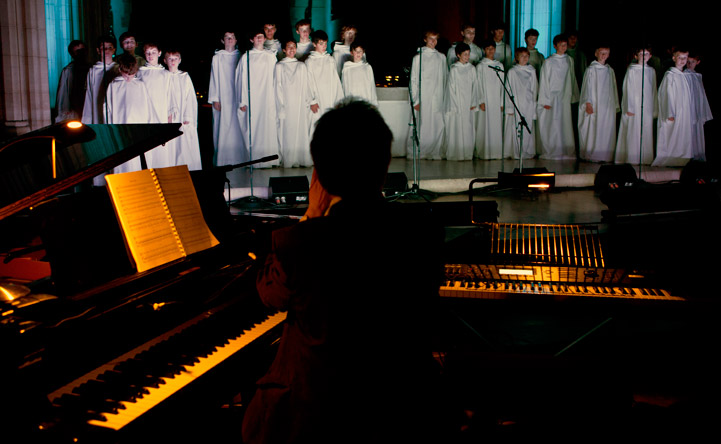 Thanks for the help!
Cheers,
Zach