These days it seems like there simply isn't enough time in the day. Though my trip to Germany and Switzerland was in October of 2022, I haven't had time to post some of the photos here on my blog. I'm not going to go through the whole trip, or post all the photos that I took throughout it, but I do want to share some of my favourites.
Feel free to click on any of the thumbnails to see larger versions (though, even the larger versions are still only 25% of the original size). If you would like to use the full-resolution image, please leave a comment and I will contact you to discuss.
Switzerland:
The mountains in the Swiss Alps are truly remarkable, and I think that some of these shots capture the beauty. The first few are from the town of Lauterbrunnen, and the latter set is from around Lake Oeschinen (Oeschinensee in German).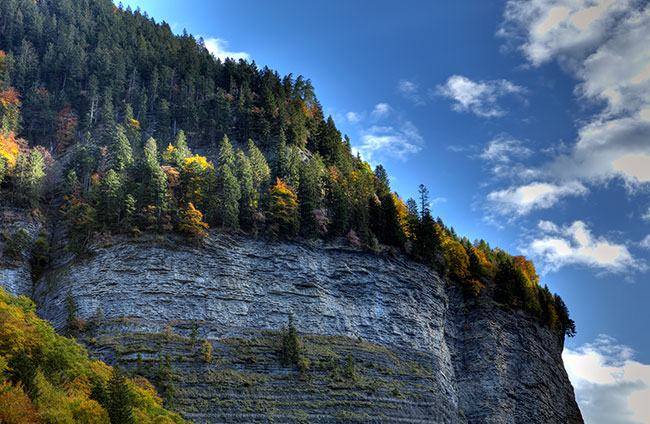 Sun caressing the cliff side in Lauterbrunnen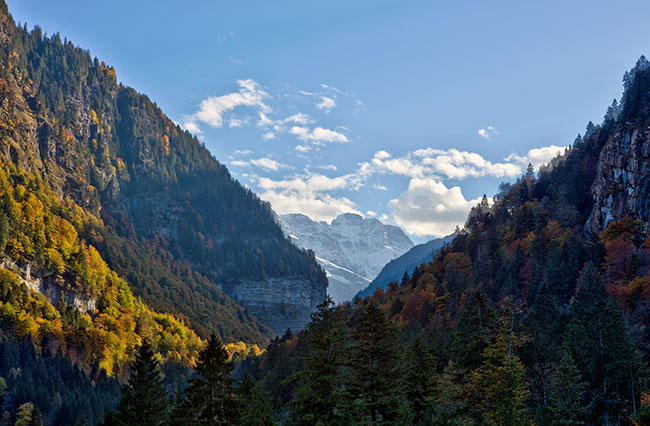 Last glimpses of light looking south in the valley of Lauterbrunnen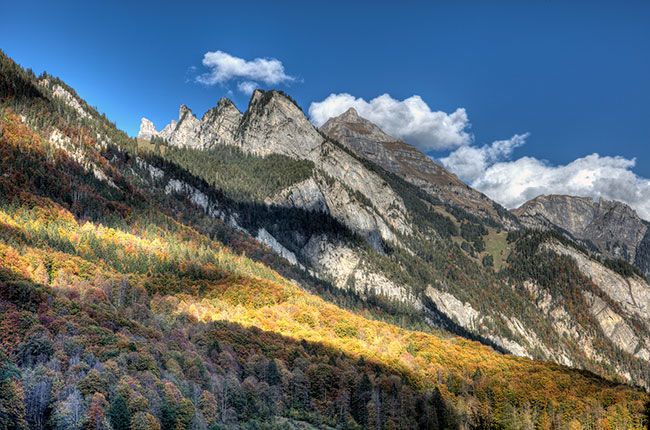 Beautiful forests work their way up the mountainside in Lauterbrunnen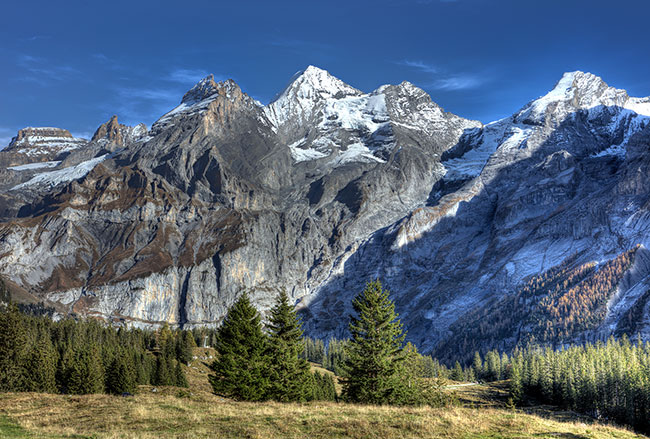 The summit footpath down to Lake Oeschinen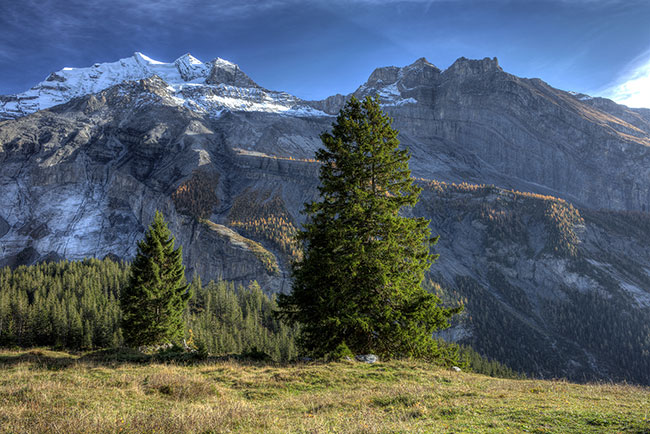 View to the south from the summit of Lake Oeschinen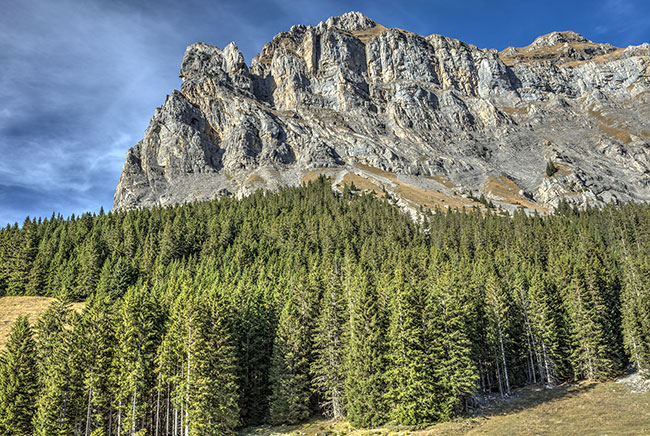 Starkly different view to the north from the summit of Lake Oeschinen
Germany:
The following two photos were from Wiesbaden and the Rheingau region of Germany, respectively. The first is of St. Elizabeth Russian Orthodox Church in Wiesbaden, and the second is at Weingut Robert Weil (a great producer of Rheingau Riesling) with the storms rolling in.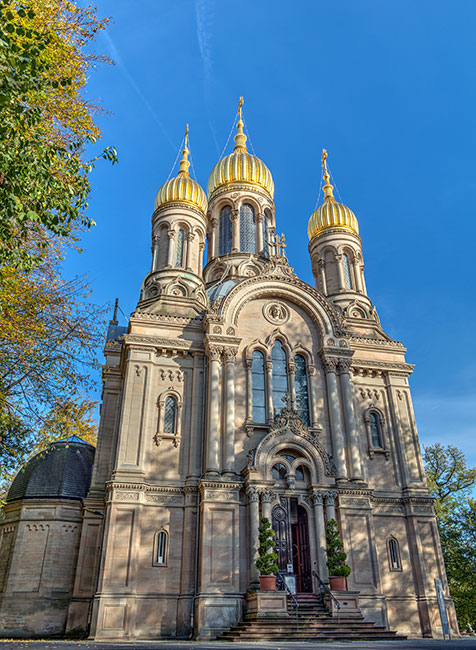 St. Elizabeth Russian Orthodox Church in Wiesbaden, Germany in the sunlight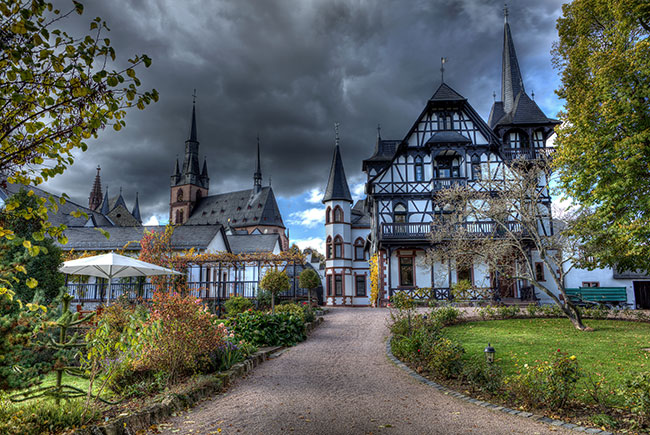 Weingut Robert Weil with the ominous clouds of an oncoming storm