If you used Google at all today, you undoubtedly noticed the awesome logo featured above the search box. Today's art was the work of second grader Dylan Hoffman of Caledonia, WI, United States. He was the winner of the 2012 Google Doodle contest, in which there were over 100,000 entrants!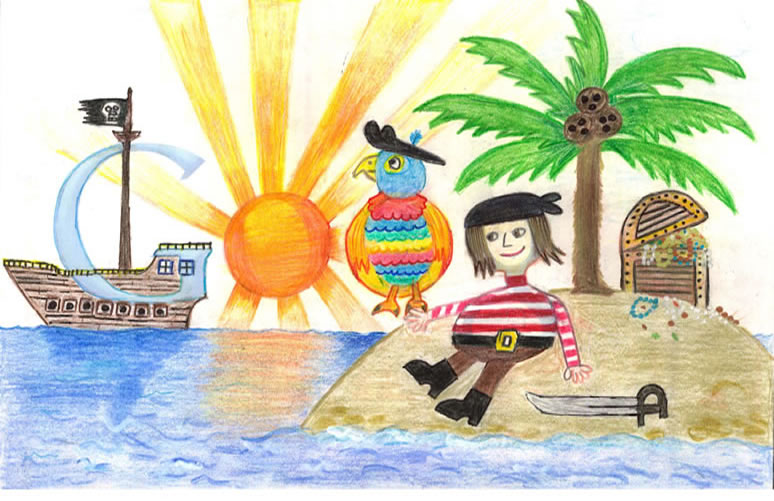 Not only did he earn international fame by being featured on Google's homepage today (18 May 2012), but he also won the following prizes and honours:
$30,000 USD in college scholarships
A Google Chromebook
$50,000 in technology grants for his school
The privilege of having his artwork on the Crayola 64-count box of crayons
I must admit that his drawing is far better than what I could do, and he's only eight-years-old. He should be quite proud of this achievement, and of his work!
Congratulations, Dylan!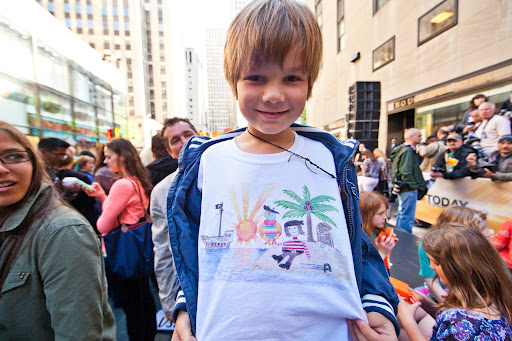 Cheers,
Zach
By the way, you can see the full article on Google's blog post. There you will find all of the runners-up, their submissions, and the great prizes that they won.